HELPING
Technology &
Data Companies
GROW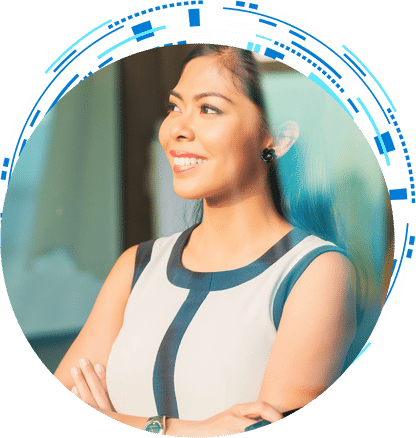 Our Services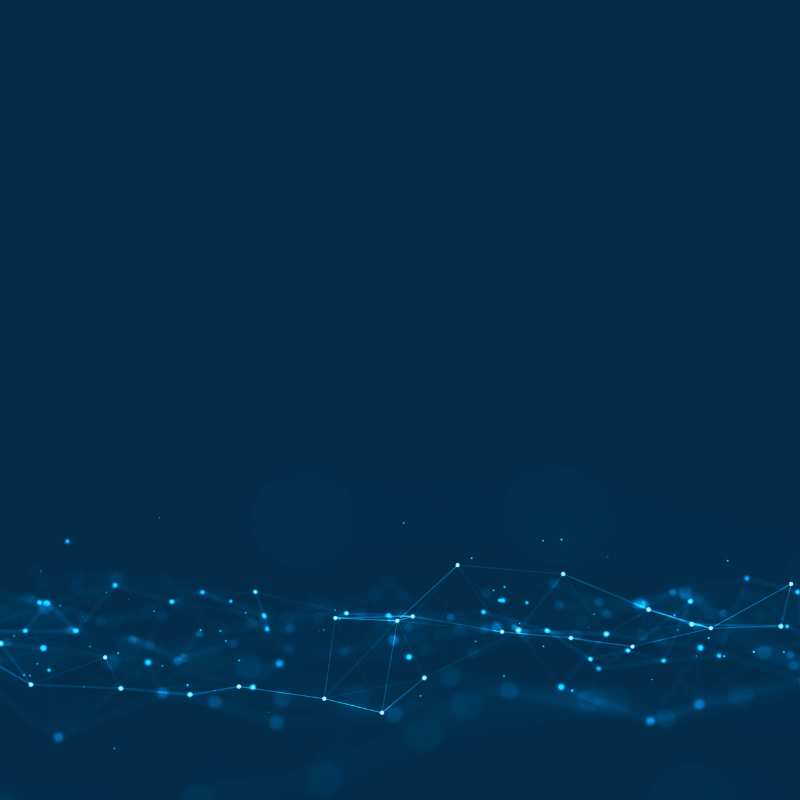 Executive Recruitment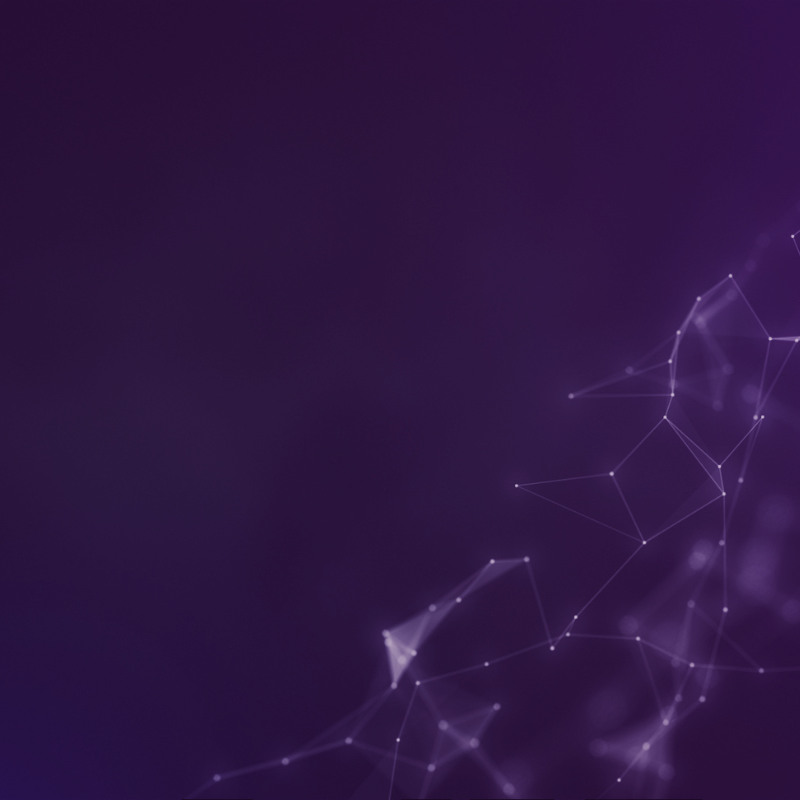 Our experienced team of Tech and Data specialists dedicated to helping you increase sales and revenue. We source highly targeted client lead data, execute focused sales campaigns, and increase your sales pipeline.
Learn More
Lead Generation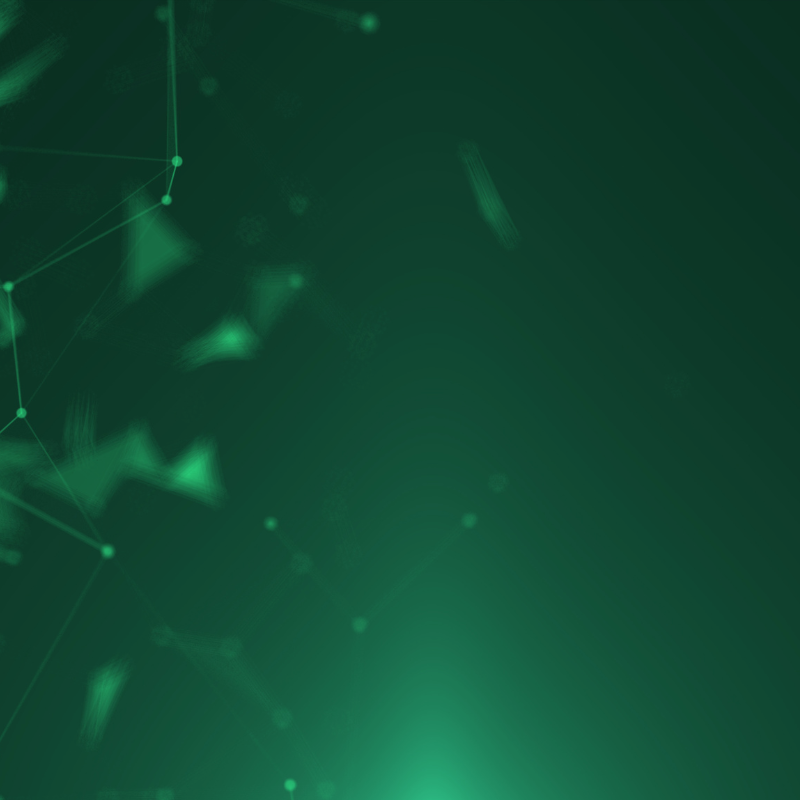 Events
Why do
our clients
choose us?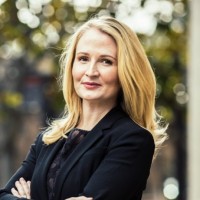 "When it comes to talent, Datasearch efficiently focuses on understanding their clients businesses, intentions and priorities. The team works through their extensive network to identify the most suitable candidates in a professional and genuine manner. As an employer and a candidate, I am confident in the Datasearch team's skills and honesty throughout the recruitment process."
Laura Ryan
Regional Director of Analytics, APAC,
FACTSET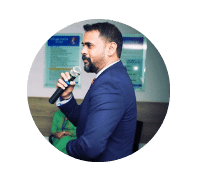 "I had the opportunity to work with Datasearch Consulting to recruit for a number of highly specialised Fintech roles. Their service is unrivalled compared to other recruiting firms I have worked with and I've been impressed by their network and selection of shortlisted candidates. They are proactive, organised and provide regular follow -up. More importantly, they bring a strong understanding of market trends and dynomics ofthe fintech space. if you are in the fintech industry / would not hesitate to reach out to them."
Ramesh Jairam
CEO
SmartPesa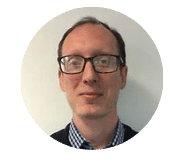 "Datasearch Consulting has been an excellent supplier to BvD over the years and I've been lucky to work with them on roles in the APAC region. They have excellent client/candidate management and a very strong understanding of market conditions. I would recommend reaching out to them if you are struggling to fill a role."
Rob Hope-Murray
Internal Reculter, Bureau van DIlk
A Moody's Analytics Company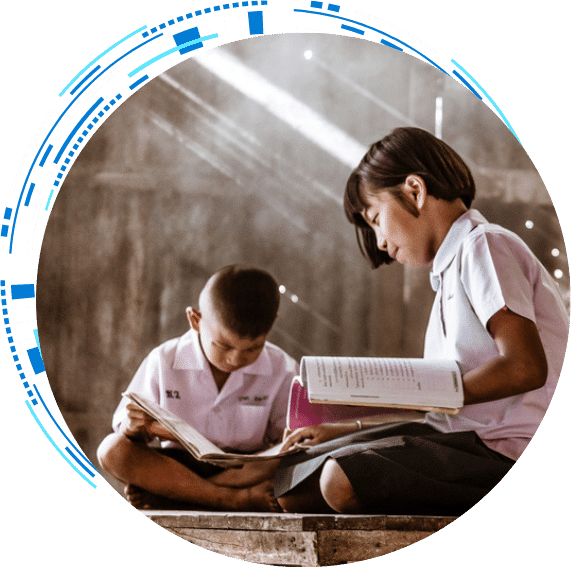 Giving Back
We strive to be a socially responsible company. With each placement, we support charities uplifting underprivileged youth through training and mentorship. This is what drives us: not just business but transforming lives for a brighter future.