Executive Networking
and Knowledge Sharing
for Technology
Decision Makers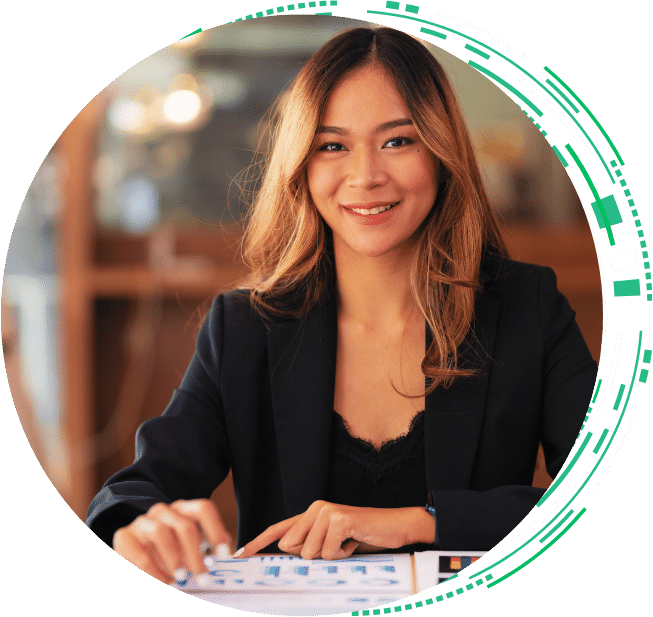 Recent Events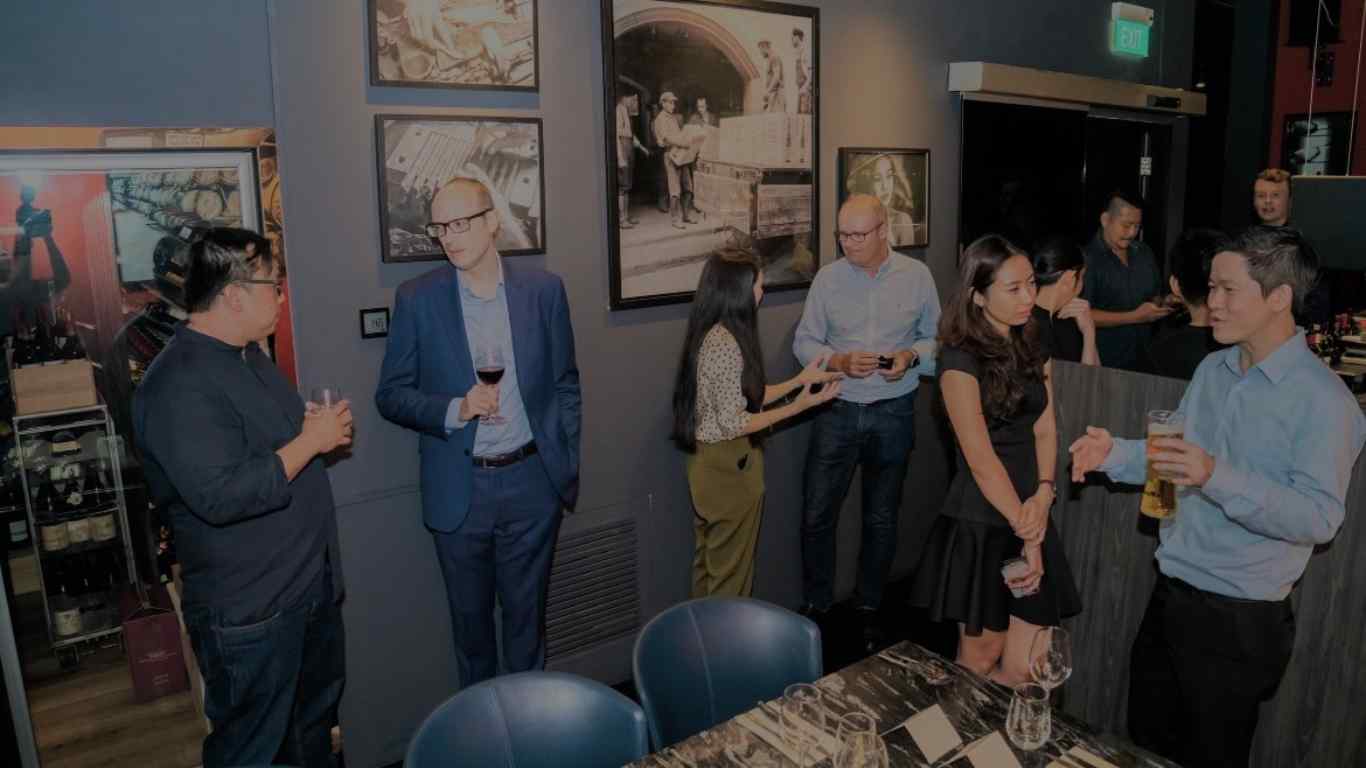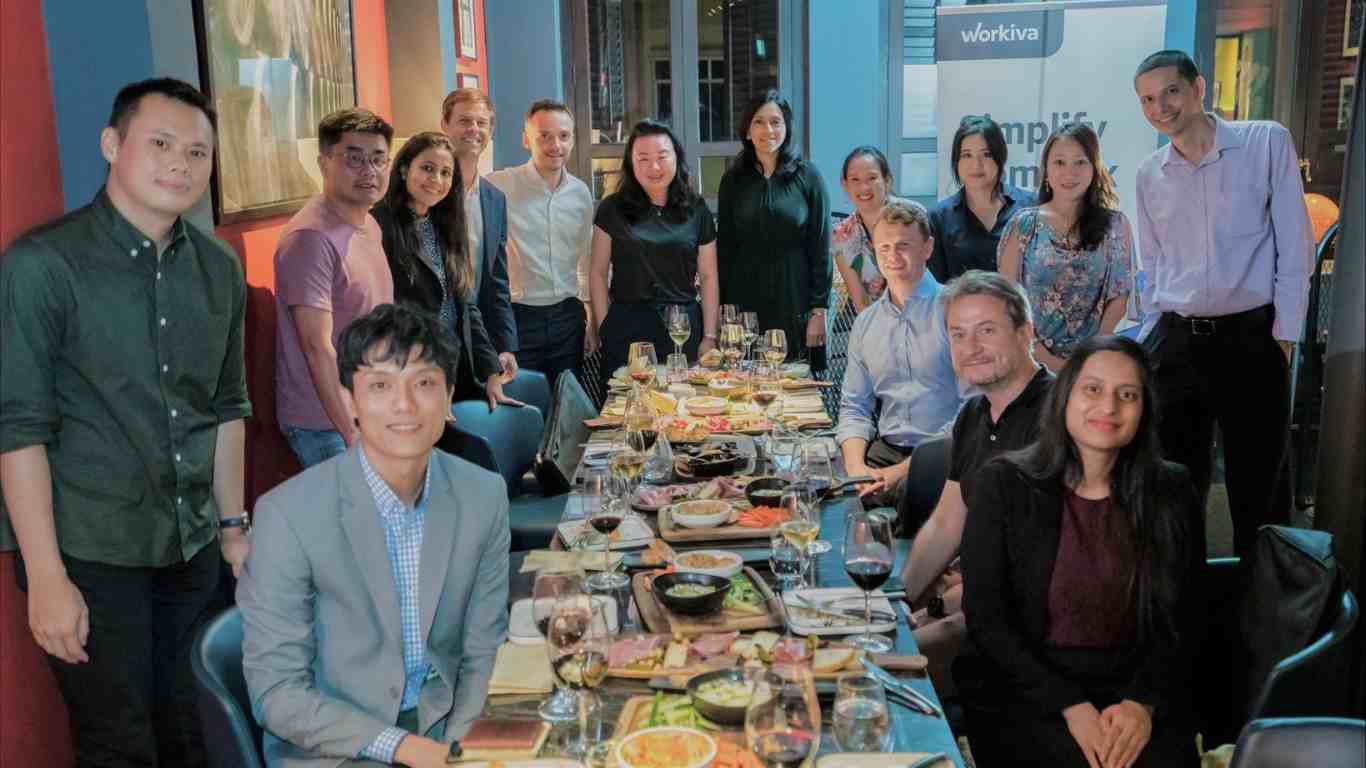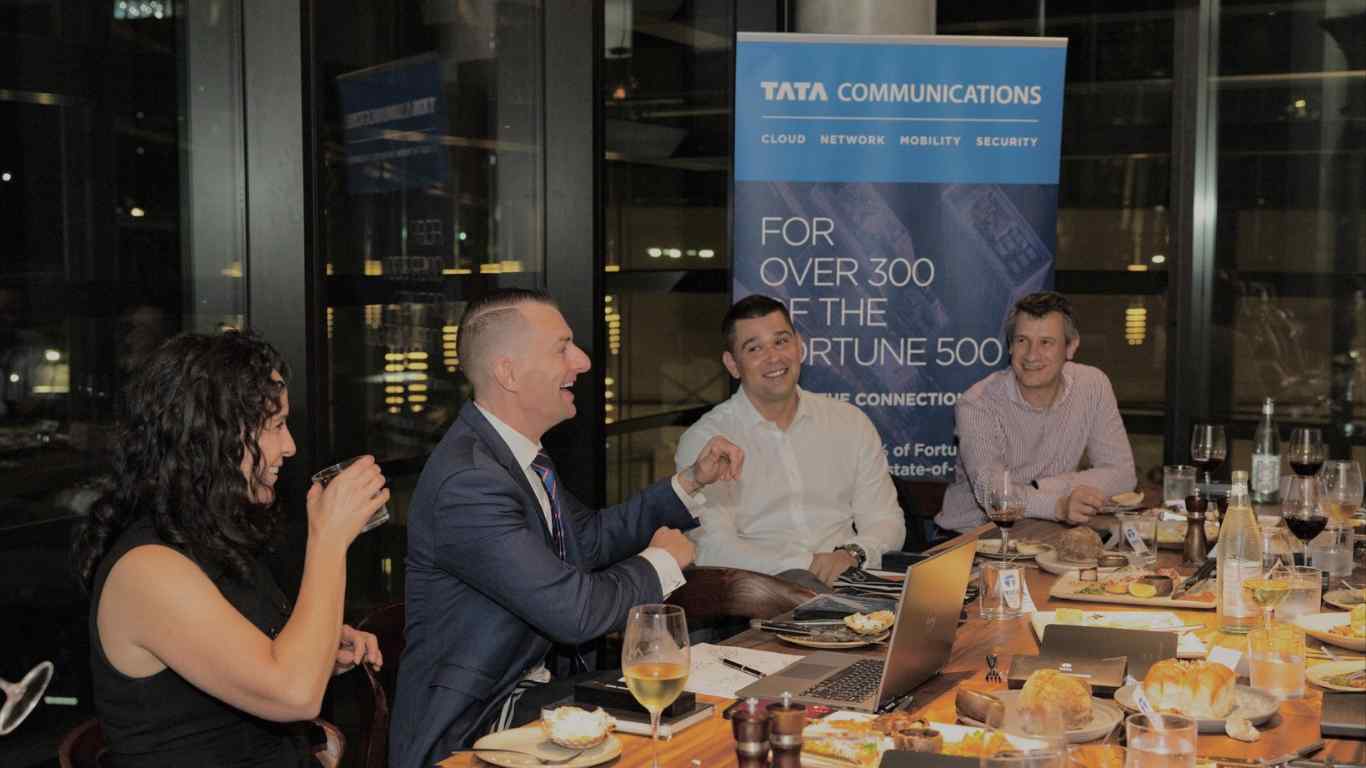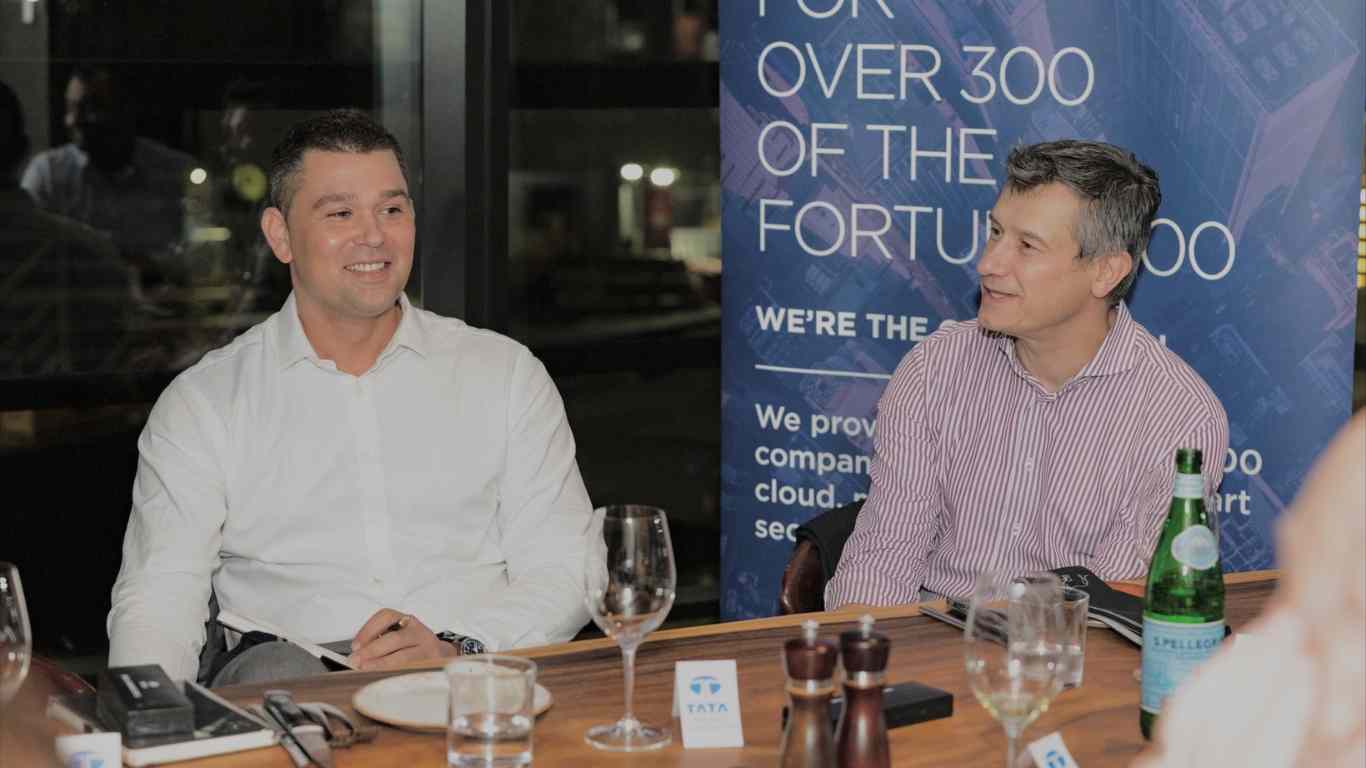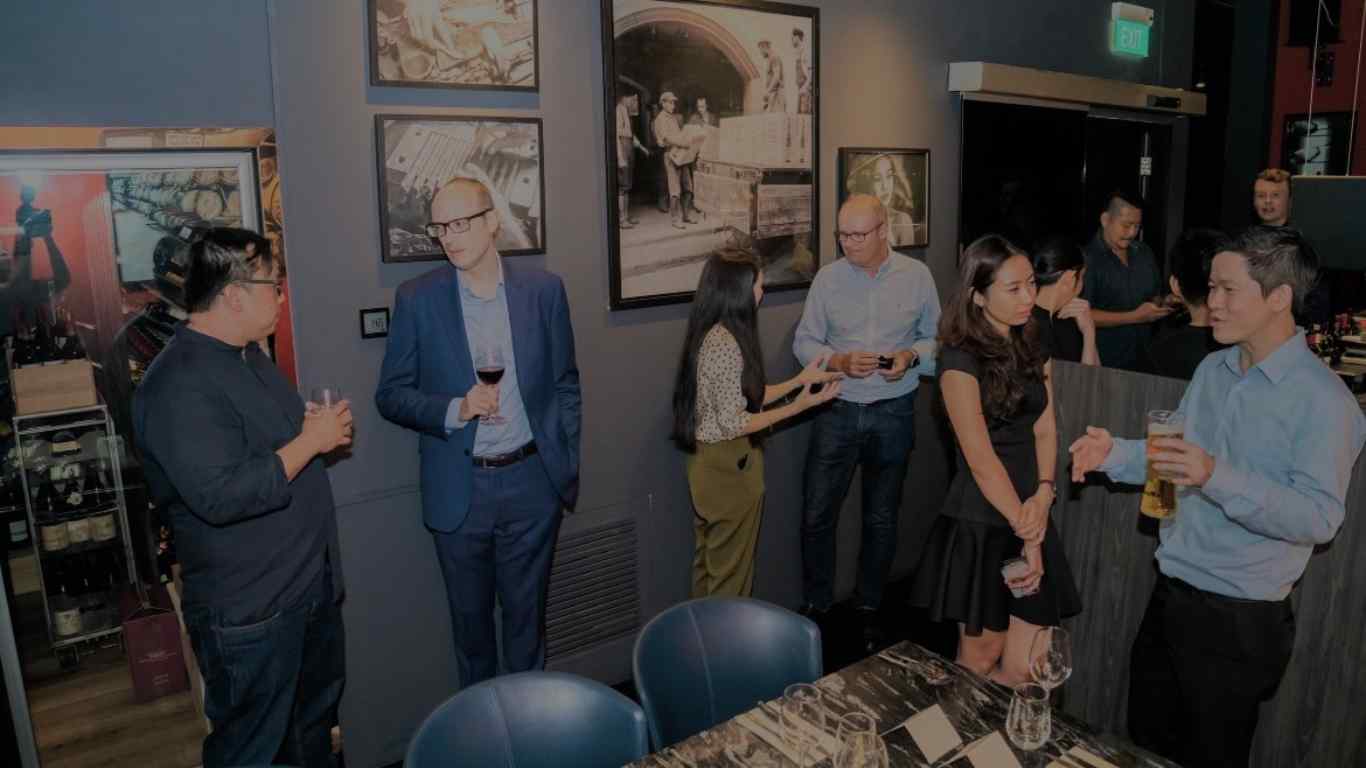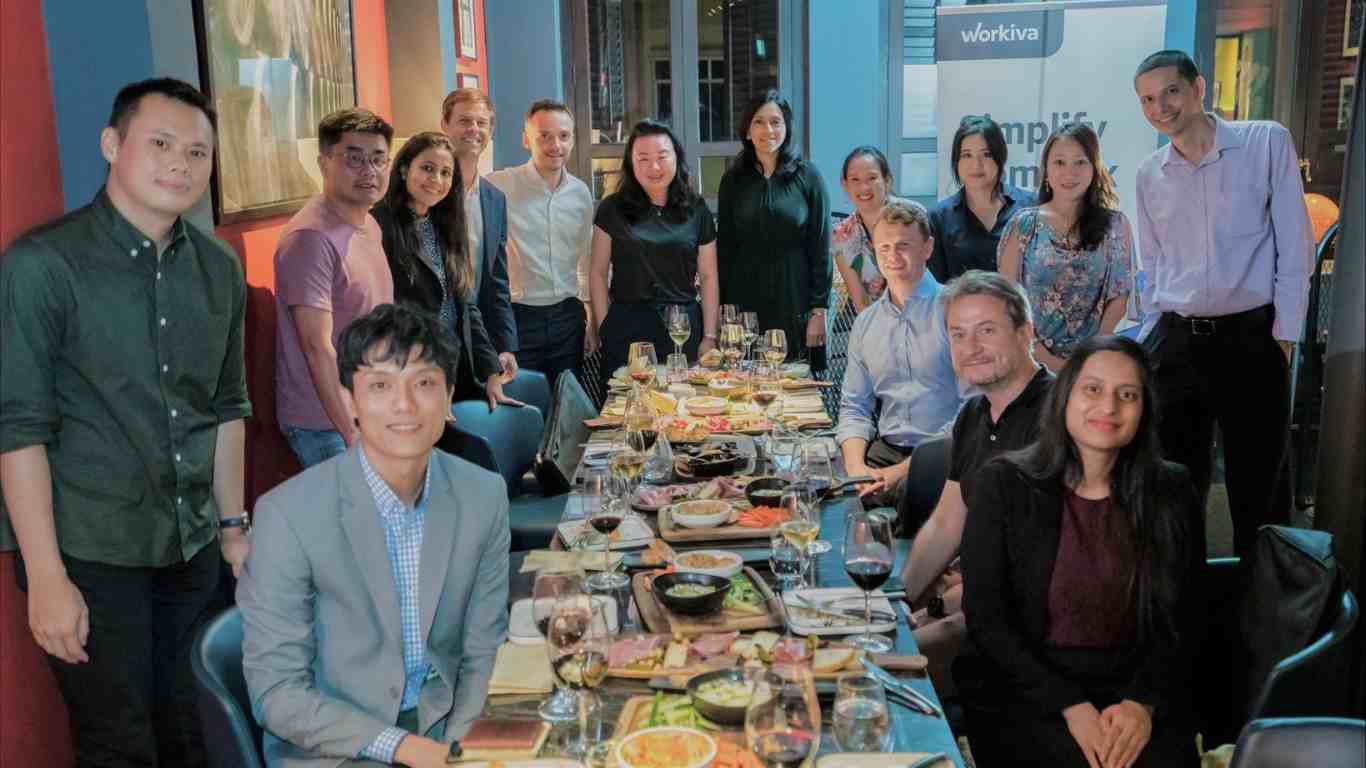 Datasearch in Numbers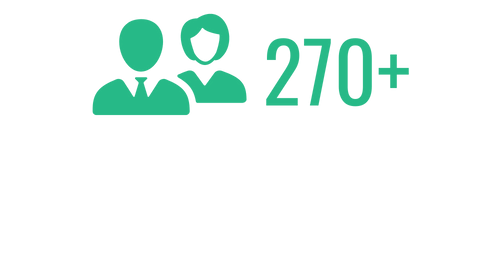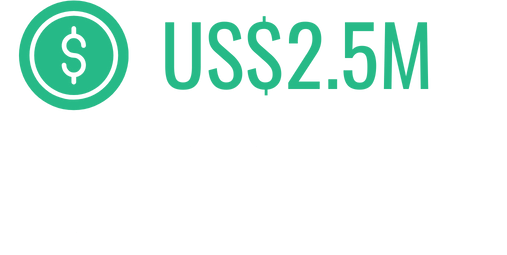 Recent Clients

Why do
our clients
choose us?

"We have used the recruitment arm of Datasearch for several years to help us find senior tech hires and more recently used their events team. What stands them out in the market is they secured several C-Suite executives from our new business accounts at the roundtable who were previously hard to reach for our sales team. Our other agency partners fell short on bringing the right personas from these accounts on several occasions. Following the event they booked three Zoom meetings with the registrants and one of them converted into revenue. I have recommended them to my wider global team and will do the same with my network"
Marketing Director at a
Global Endpoint Security Vendor

"Datasearch connected us with 16 C-Level contacts from across the BFSI sector and following the breakfast briefing booked 4 meetings with those who were unable to participate on the day. Considering we launched in Singapore in early 2023 they have connected us with more senior leaders in our ICP accounts than our new BDR team did in whole of the previous quarter. Our next step with Datasearch is to rollout more of their events across South-East Asia to gain the same results."
VP of Sales and Marketing, APAC
at a Fintech Startup