Datasearch Growth is a Singapore headquartered research and lead generation frim focused purely on the Technology & Data sectors.
Our experienced team of sales & technology professionals act as your trusted partner in developing a robust sales pipeline, making your growth the centre of focus.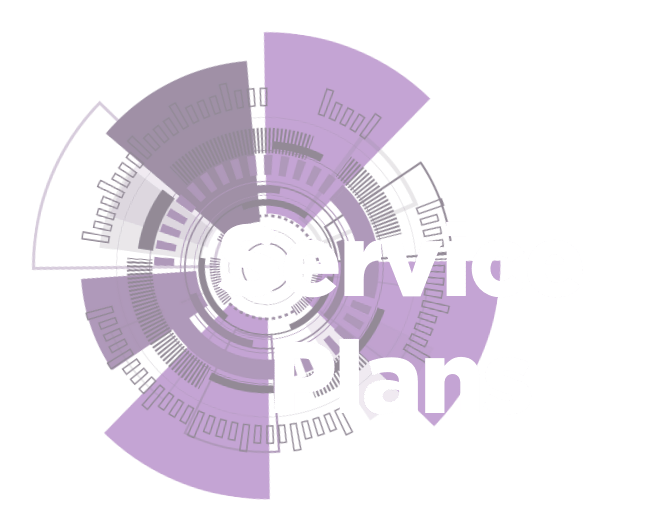 LEAD RESEARCH
We prove a list of priority targets, from our specialized database and outreach programs, covering the following filters:
Full Name
Company
Job Title
Location
Email (QA Tested)
Direct Phone Numbers (optional)
Data that
Drives Revenue
Datasearch Growth is the leading technology and data, research provider. Many of our specialist researchers come from the tech and data industry and truly understand the dynamics of your target market.
Recent Articles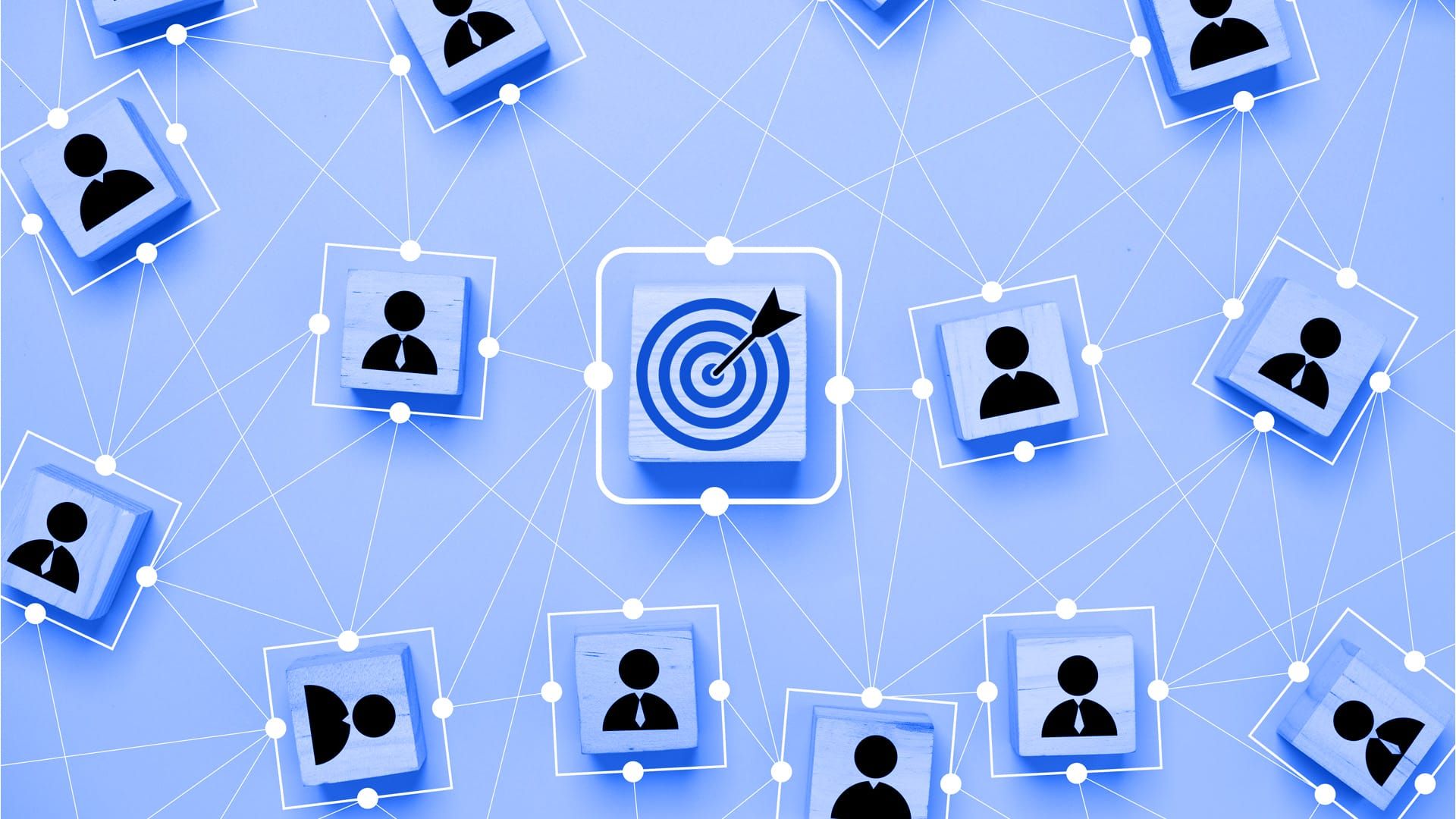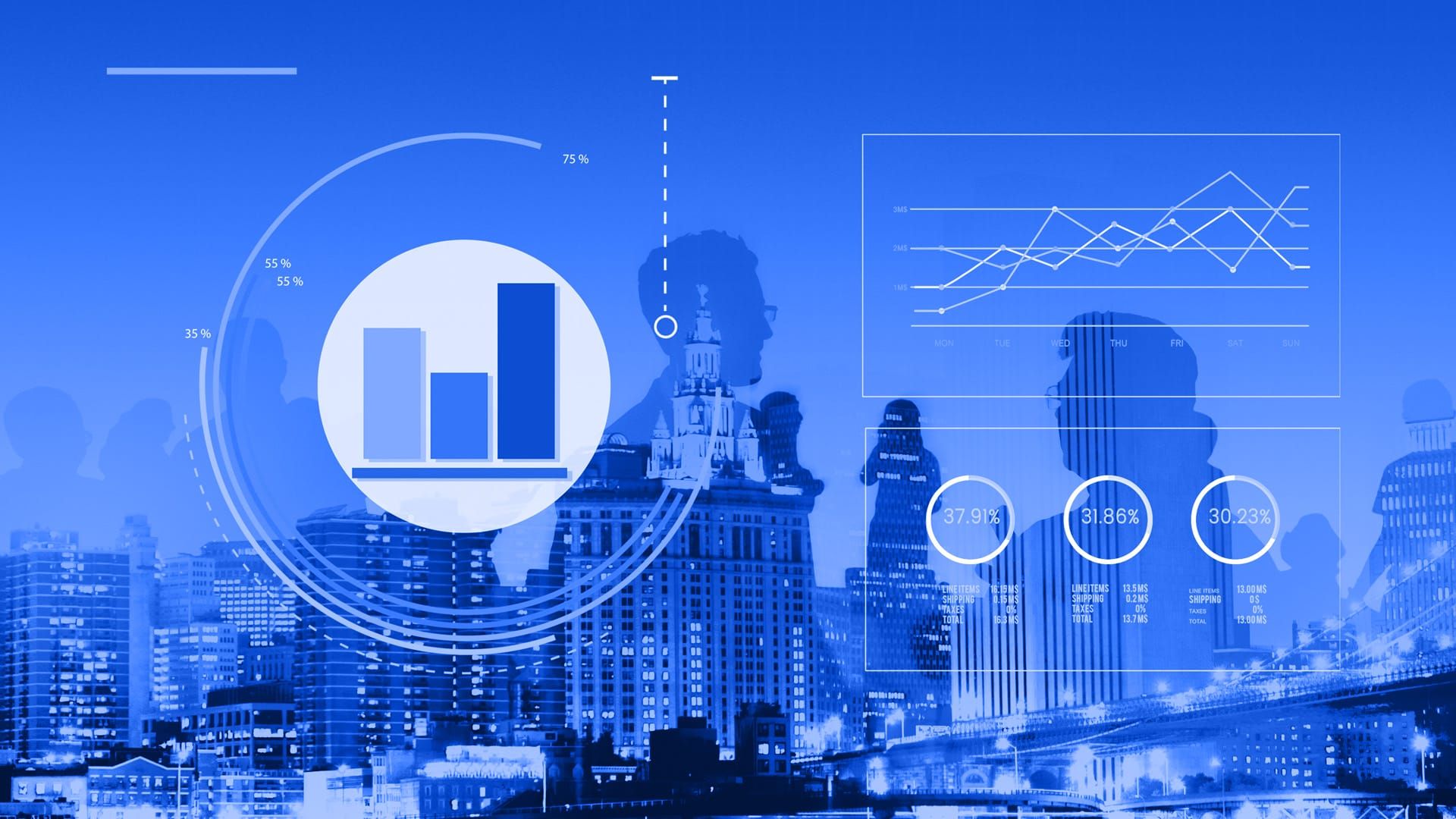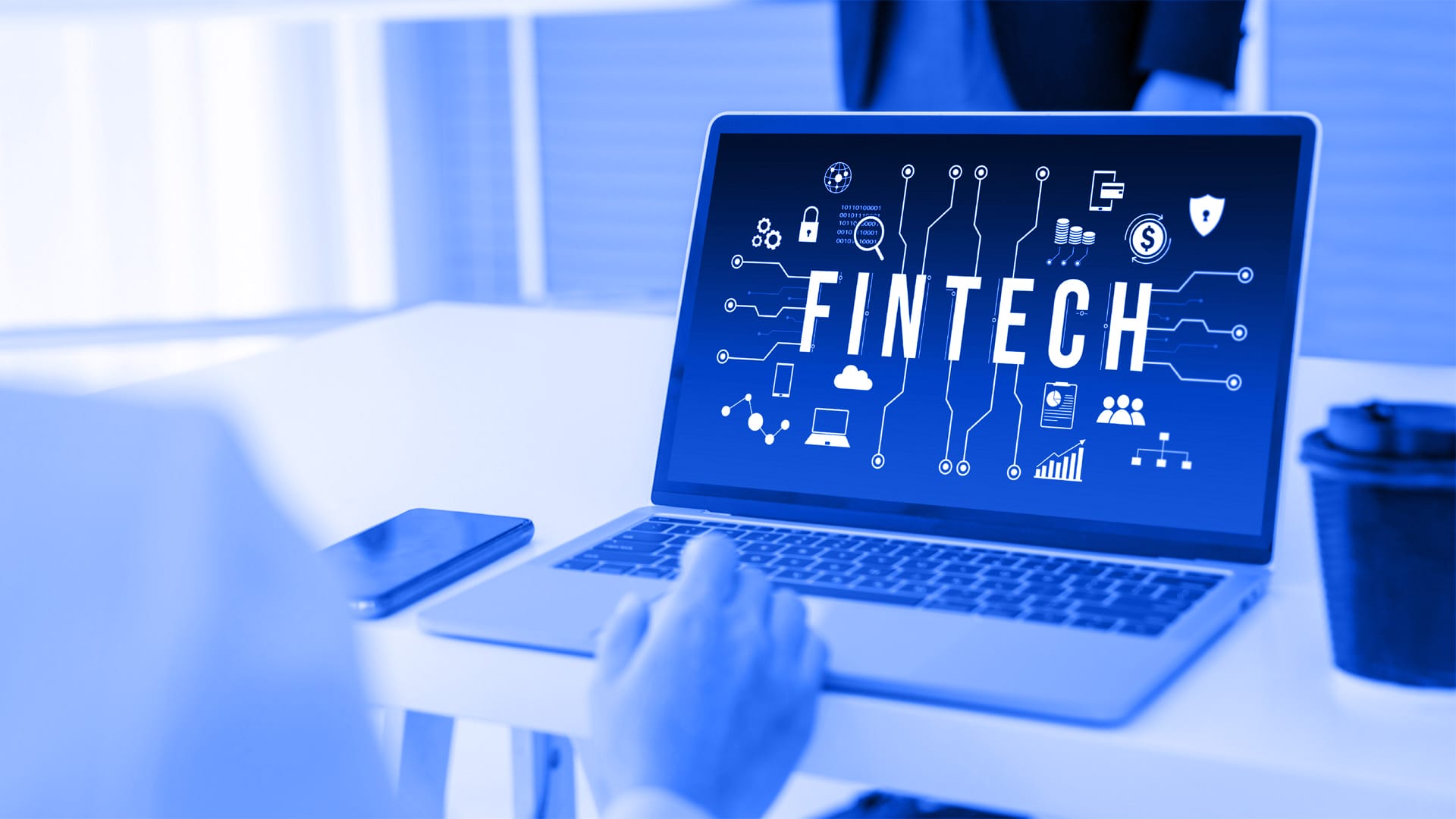 Pursuing a Fintech Degree in Singapore: Top Institutions and Career Opportunities
Amidst a financial revolution, Fintech has emerged as a fast-evolving industry redefining monetary management globally. Spearheading this change is Singapore, acknowledged as a global financial hub and innovation cradle.