What makes us different?
We're not just another recruitment agency; we're the future of innovative talent partnerships.
We work with the visionaries, the leaders, the disruptors and pioneering specialists, just like you.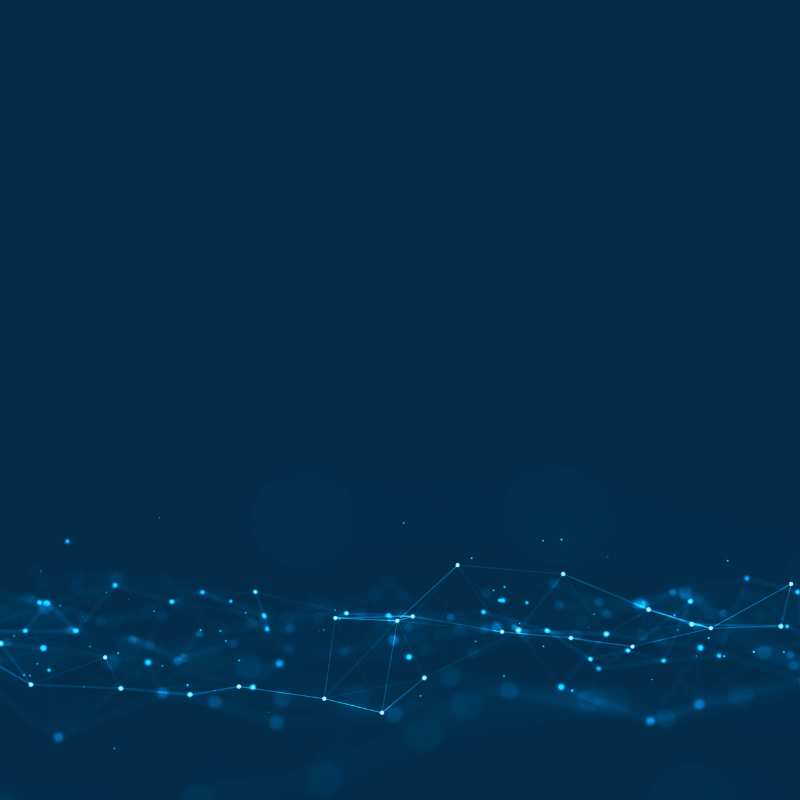 Deep Specialisation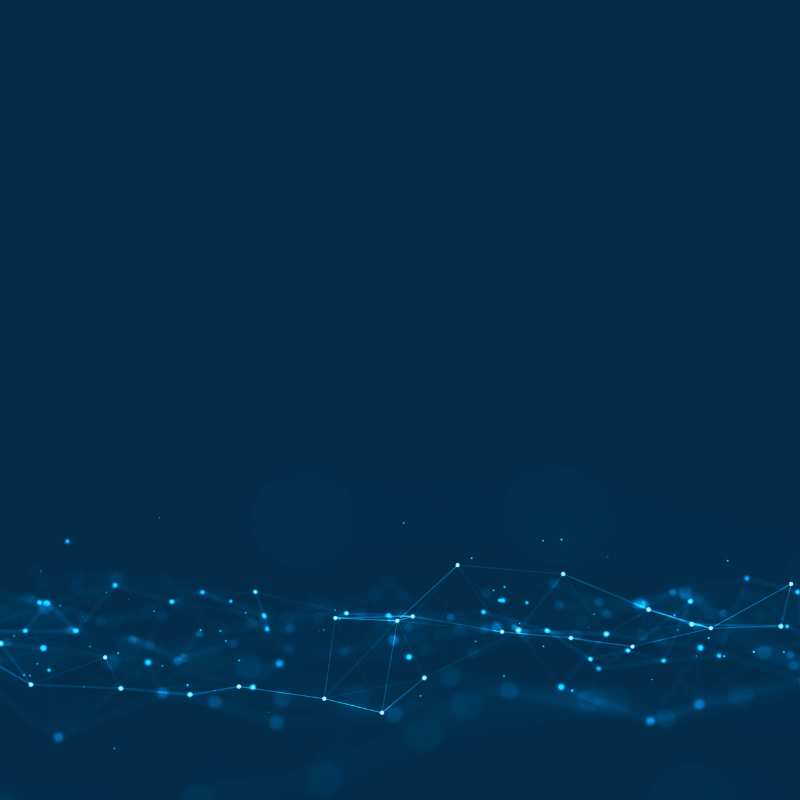 We understand the complexities of recruitment and streamline the process with expert guidance. For candidates, we refine CVs and elevate interview skills. For enterprises, we provide strategic counsel to attract and retain top-tier talent. Embrace clarity in complexity; your journey to success starts here.
Highly Consultative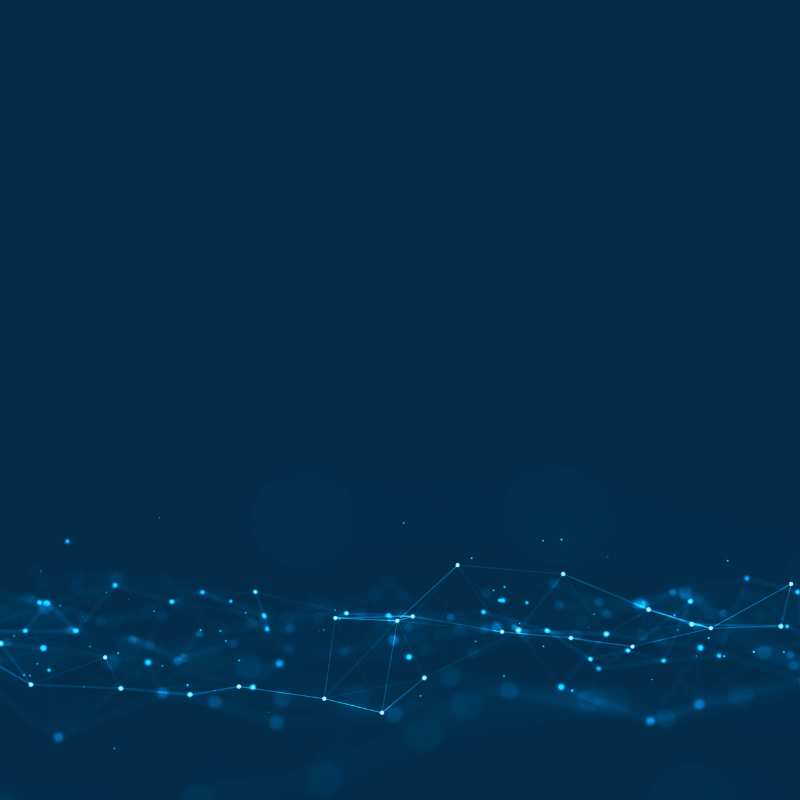 Guaranteed Service
Our Services
FOR COMPANIES
Elevate your workforce
Experience the difference
With our specialized expertise and targeted networks, we deliver qualified, screened candidates quickly. Trust us to handle your recruitment challenges, so you can focus on propelling your business forward.
FOR JOB SEEKERS
Empower your path to success
Unleash your full potential now
Gain valuable insights into the job market. Our expert consultants provide tailored guidance, connecting you with top companies and opportunities. Take control of your professional journey.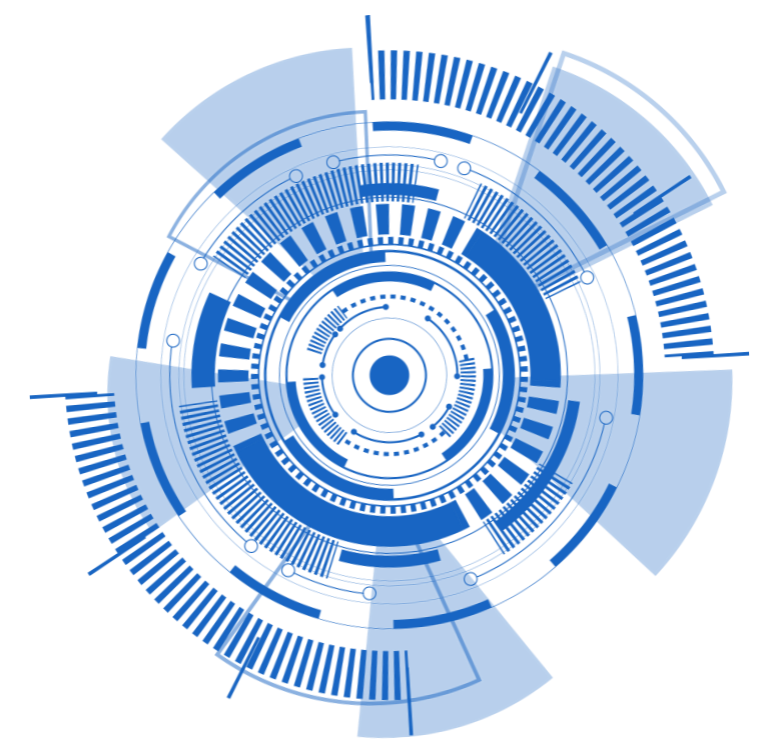 Areas of
Specialisation
We're here to assist you in sourcing top-tier talent across the Asia Pacific. Furthermore, we specialise in aiding companies to discover and attract senior leadership expertise worldwide.
Our team of experienced consultants collaborate to ensure that your business can tap into the best talents, regardless of their location. Our focused talent networks are dedicated to the following areas: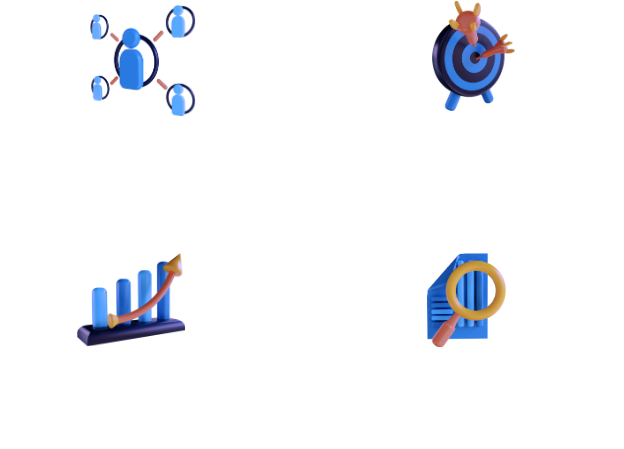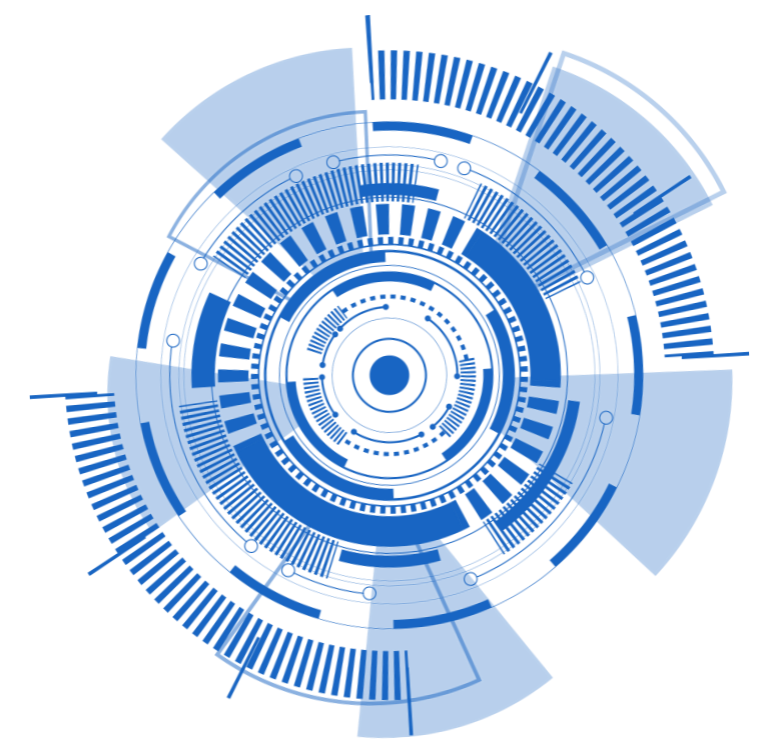 Sourcing
Strategy
We adopt a comprehensive approach to sourcing and talent attraction to deliver you an exceptional shortlist
We combine this approach with the experience of our expert consultants to deliver you the best possible outcome.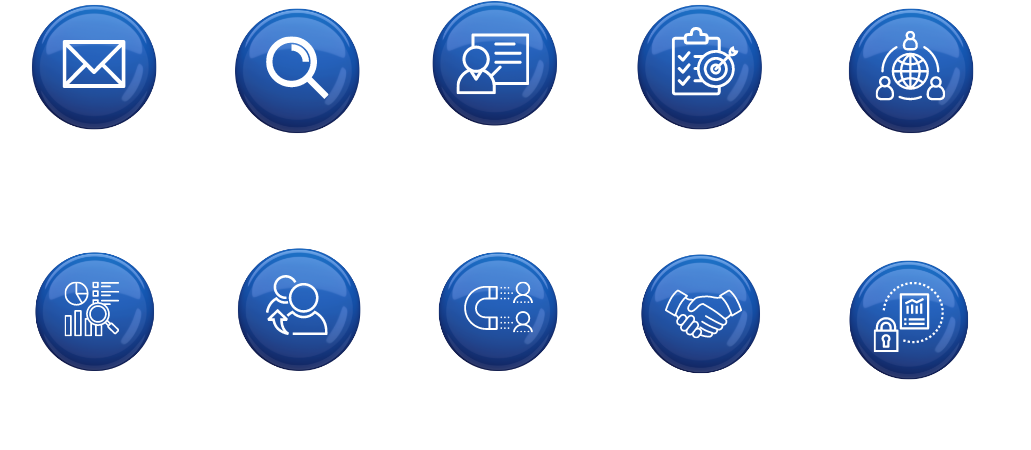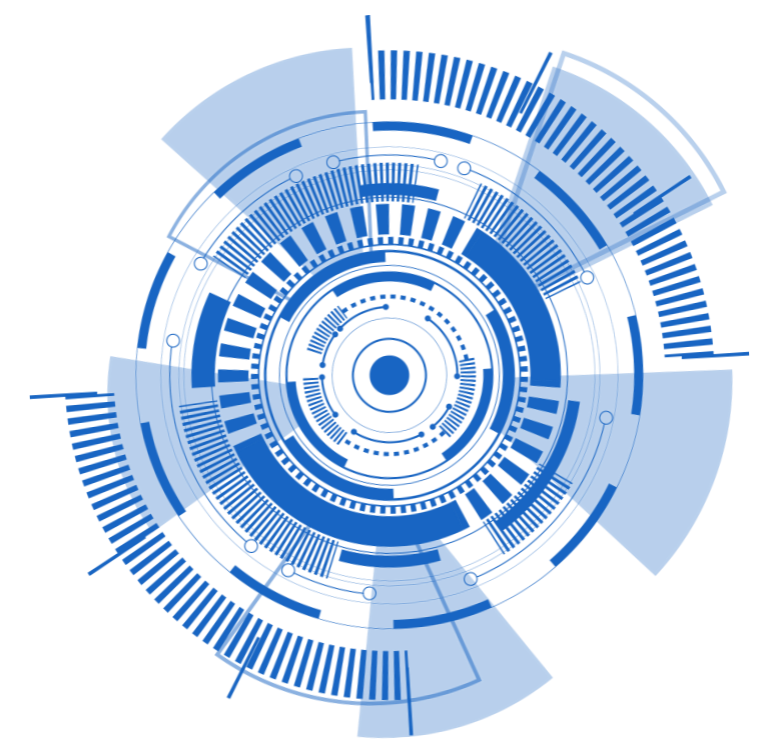 Recruitment
Process
Competition for the best talent is fierce. To engage the market effectively we'll work with you to create a bespoke recruitment campaign to deliver against your specific needs.

Recent Articles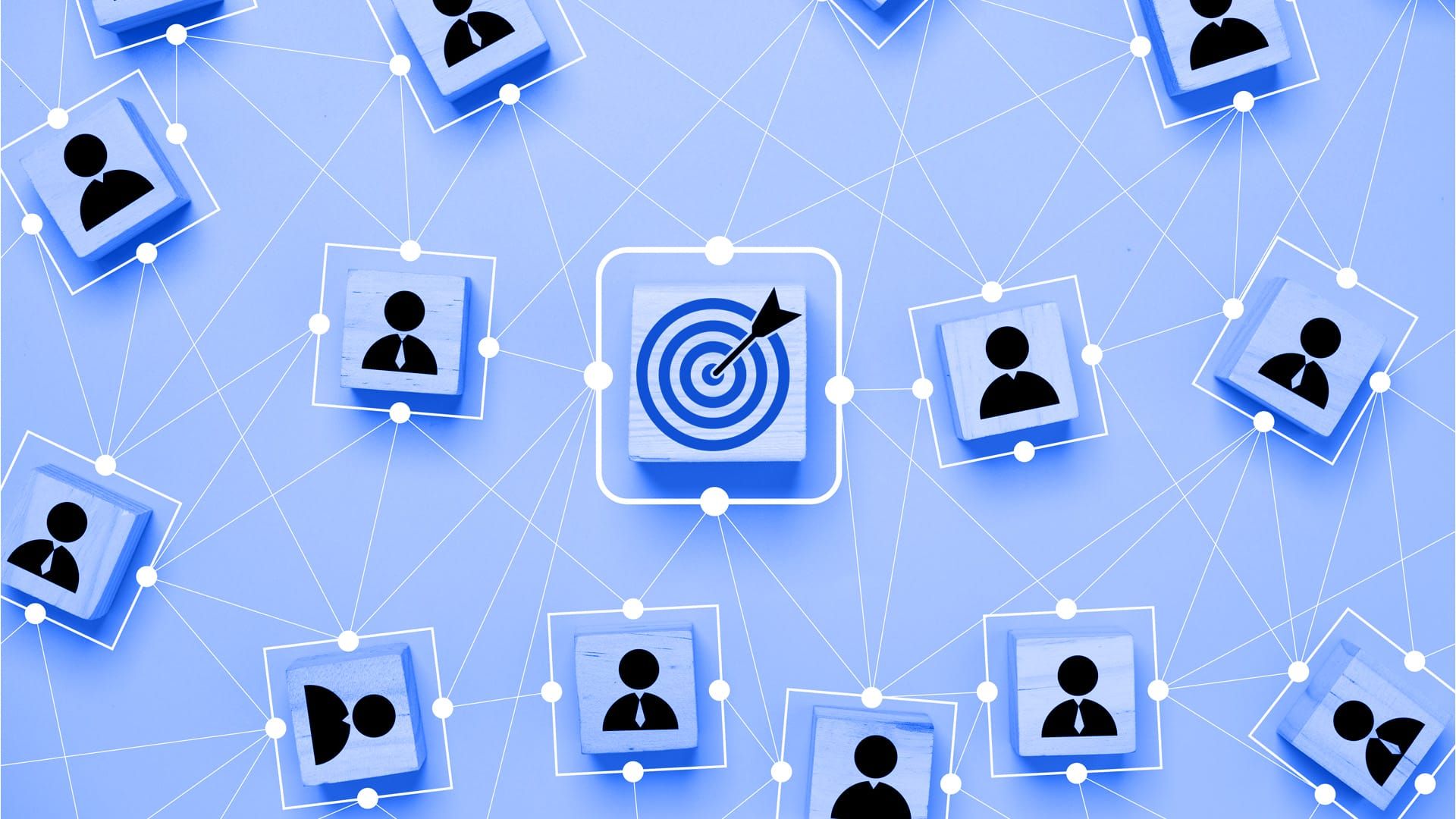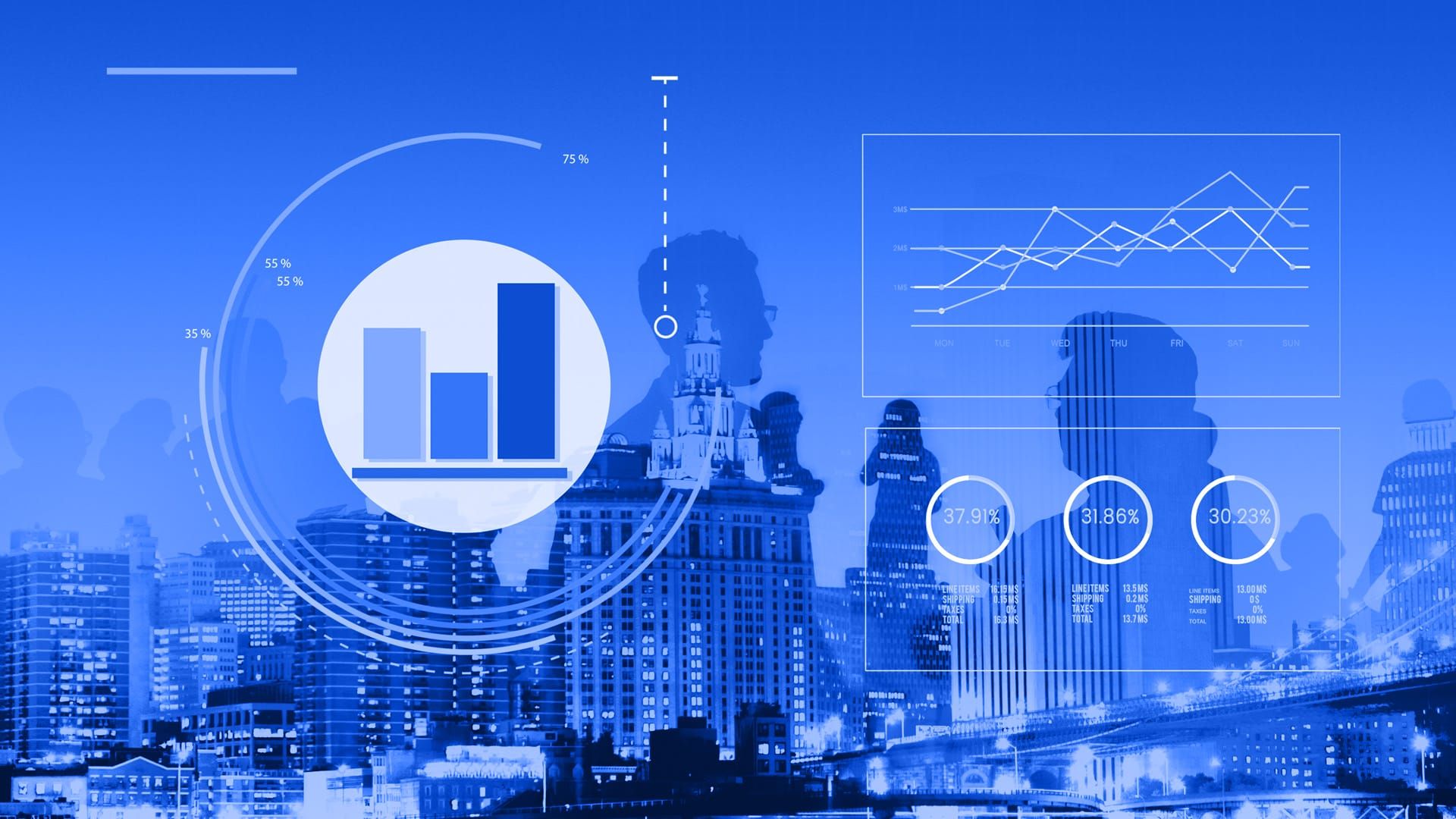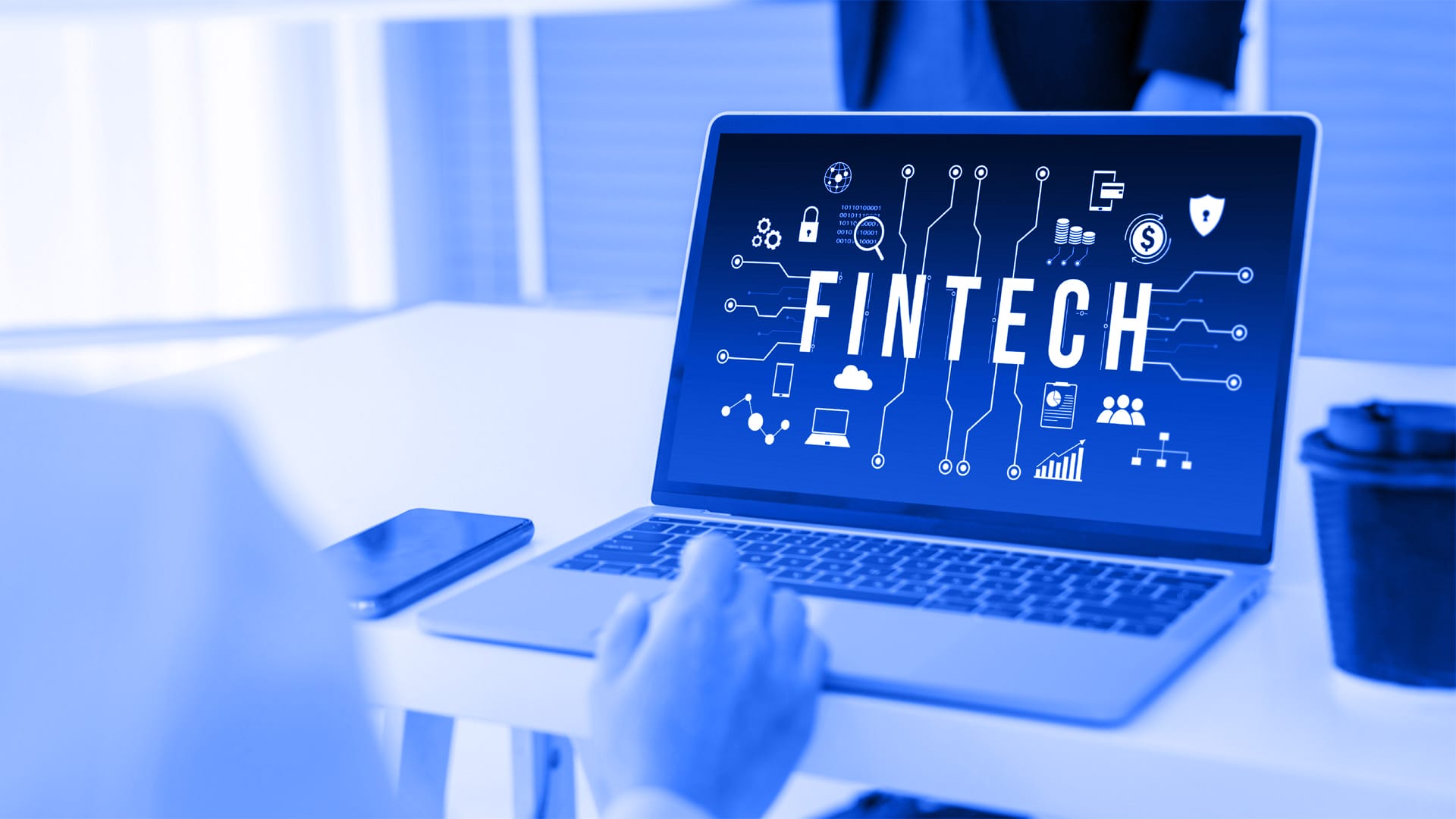 Pursuing a Fintech Degree in Singapore: Top Institutions and Career Opportunities
Amidst a financial revolution, Fintech has emerged as a fast-evolving industry redefining monetary management globally. Spearheading this change is Singapore, acknowledged as a global financial hub and innovation cradle.